RYASAP
Regional Youth Adult Social Action Partnership (RYASAP) works to ensure the safe and healthy development of youth, young adults, and families by actively engaging organizations, public officials, and community leaders around issues that matter most to the community.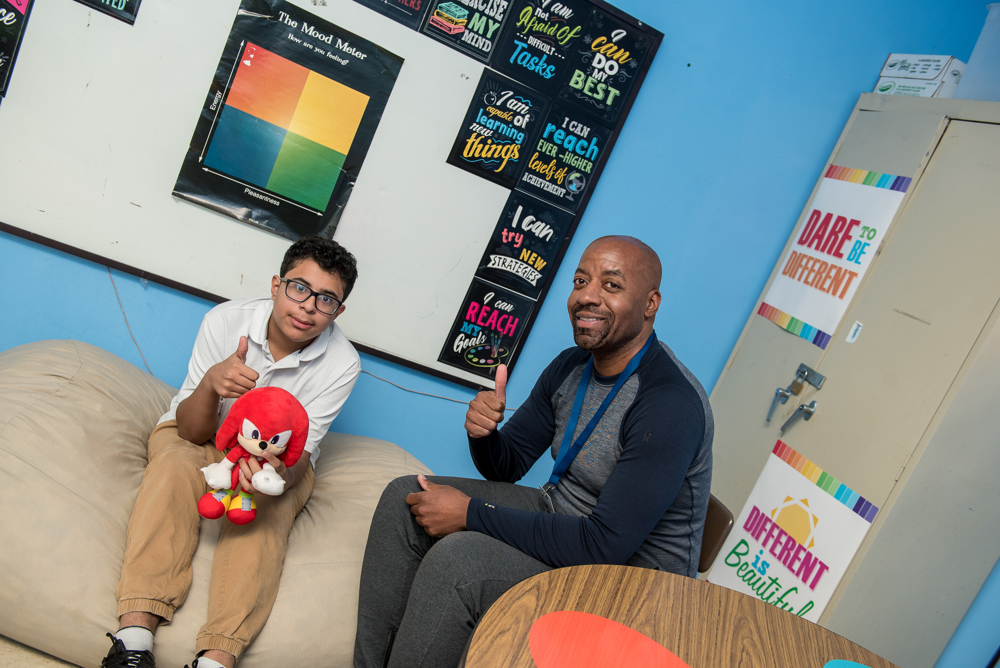 RYASAP embarked on its capacity-building journey with the commitment to developing a business plan that will guide the activities to promote its evolution into a high-impact multi-service organization. The business plan charts the course of growth through deliberate action that RYASAP will take to boost core operations, improve resource utilization, and provide staff with the internal supports needed to drive organizational outcomes.
In furtherance of bolstering internal operations, RYASAP worked with BDO-FMA to both deliver comprehensive financial management training to its staff and restructure the financial accounting system to improve decision-making and strategic planning.
Programmatically, RYASAP has focused its efforts on the training of its staff in cognitive behavioral theory, leading to the identification of core elements that can be integrated into their violence intervention program. The capstone of this widespread organizational improvement was a diligent commitment to supporting the maturity of organizational leadership with specific attention paid to empowering the Board in its stewardship and oversight of RYASAP's
organizational improvement overtime.
The combination of these efforts has positioned RYASAP to coordinate its activities across multiple programs and dozens of staff to create a unified organization with a cohesive approach to driving change in the community it serves.
Our engagement with CTOP has enabled us to look at our work strategically for longterm impact and invest in developing our people, our systems, and our processes to continually grow as an organization. Through this partnership we've been able to shift our thinking and plan our operational
activities with greater intent and effectiveness.