Domus
Domus builds loving relationships with young people facing adversity, empowering them to pursue their path to self-sufficiency.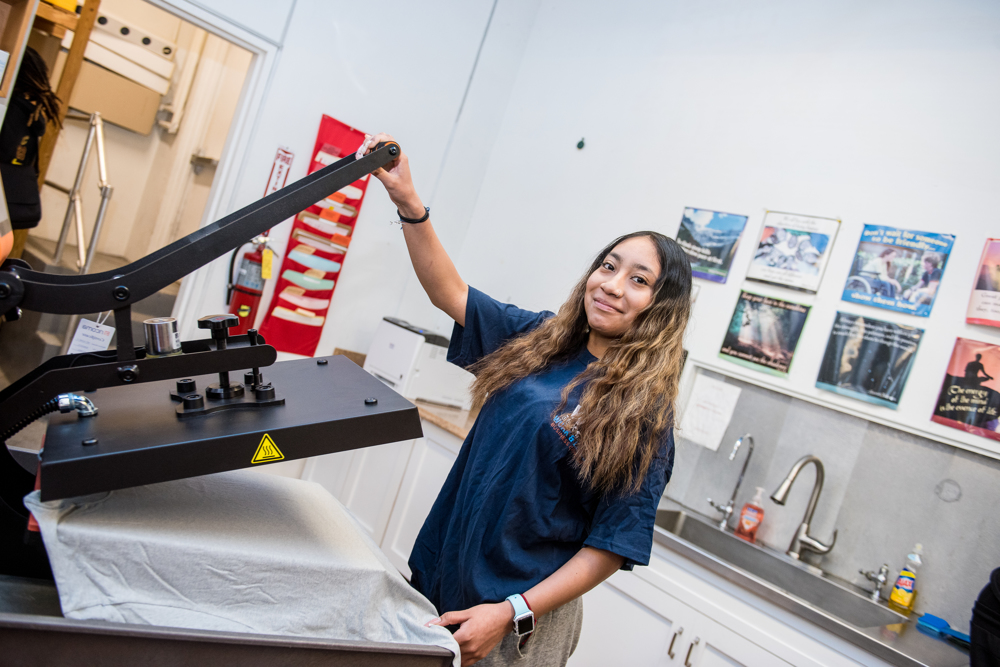 Over the past year, Domus completed training of its full staff in a skills-based cognitive-behavioral curriculum with Community Psychiatry PRIDE, allowing the organization to infuse the delivery of these skills across all of its programming to better support the youth they serve in improving their emotional regulation. Domus also launched and expanded its internally-operated social enterprises, which provide young people with paid experience working with Domus as their employer in a variety of contexts, ranging from building maintenance to culinary and customer services.
Through this kind of transitional work experience, youth can practice and cultivate with the support of Domus staff the emotional regulation skills and corresponding behaviors that will help them to succeed in education and employment. Additionally, Domus continued to build out its school-based programming, adding a grade level at one of the two comprehensive high schools in Stamford, where it is based, while expanding the program to the district's alternative high school.
Domus also achieved a major milestone this year by delivering active service slots to 85% of the young people enrolled in its core programming, meaning that these youth received over the course of the year the dosage of services that the organization's theory of change says is required for them to ultimately achieve positive, longterm outcomes as a result of being served by Domus.
Being part of CTOP has helped me to grow exponentially as an Executive Director and has helped every member of the Domus staff to be better. The program has enabled me to see data and its value in a whole new way and is taking Domus to a new level of data-driven work. We are eternally grateful for the partnership.