CT Violence Intervention Program
Connecticut Violence Intervention Program (CTVIP) is a group of trusted, trained community members that disrupt, prevent, and stop the spread of violence which results in trauma through crisis intervention and proactive relationships with the highest-risk youths and the institutions that impact their lives in the Greater New Haven area.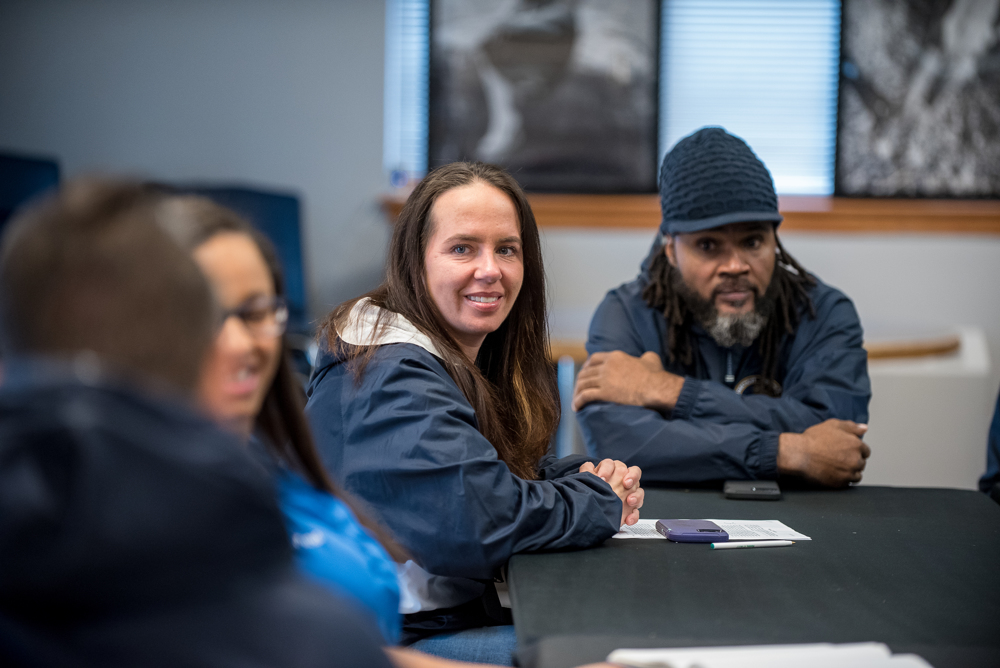 Reflected in the significant growth in the skillset and professional development of staff, CTVIP has focused nearly exclusively on organizational learning over the past year to help amplify the ongoing delivery of services to young people. They maximized these gains by seizing opportunities to train their full staff in cognitive behavioral theory with the Roca Impact Institute while also engaging in financial management training with BDO-FMA and a Board development series with Bill Ryan.
As Executive Director, Leonard Jahad promoted a learning orientation across the organization and exemplified this commitment to learning in his approach to capacity building – actively internalizing and translating content he encountered into concrete organizational knowledge that could later be leveraged once the appropriate resources were put in place. With the core competencies for organizational development established and a growing team in place to undertake the work, including a Programs Manager and Operations Manager, CTVIP will now look to implement what they have learned with the intention of facilitating meaningful organizational growth over the next year.
My conversations with the CTOP team have helped me rethink the great work that I do in the community and reframe not only my efforts but also the organizational structure of my agency. I quickly found that added resources and CTOP training will lend to not only the great work that we do at CTVIP, but also to sustain and value the staff doing the difficult work. We are grateful for their support which will lead to safer communities.