Our Piece of the Pie
Our Piece of the Pie®, Inc. (OPP®) empowers youth with the key competencies needed to overcome barriers and succeed in education and employment.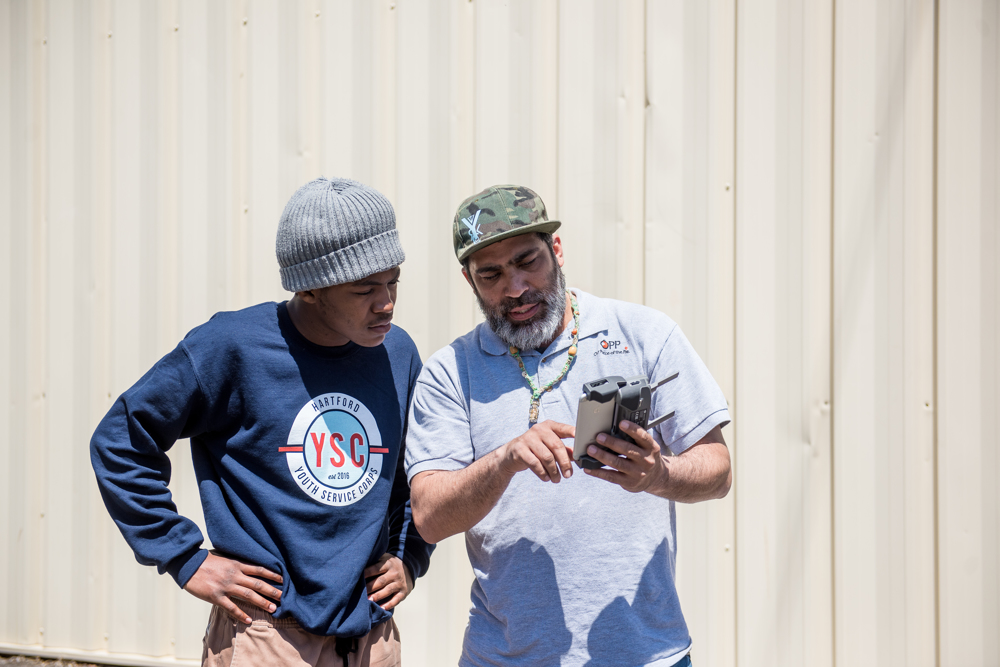 Under the leadership of Hector Rivera in his first year as CEO, OPP has succeeded in continuing its organizational development through dedicated effort and effective executive management. OPP refined their workforce development programming to better track youth progress and use performance management to create care coordination teams that monitor participant progression through the program resulting in improved employment outcomes.
OPP has worked to translate the cognitive-behavioral skills its full staff has learned through training with Community Psychiatry PRIDE into organizational norms and practices that will serve as the primary vehicles for fostering stronger culture and staff engagement. The continuation of program documentation and process refinement has led to more effective supervision and programmatic decision-making by program directors, improved efficiency, and additional innovations in service delivery.
Lastly, the addition of critical staff, both to fill vacancies and add vital organizational capacity, has given OPP the resources and expertise to position itself for concrete organizational development during the next grant year.
As a result of our partnership with CTOP, Our Piece of the Pie has developed and begun to implement our business plan to ensure that we can fully maximize our organizational capacity and operationalize our Theory of Change. CTOP offers access to industry experts, encourages other strategic partnerships, and provides the resources to support the journey.