Social Investment Philosophy
CTOP is committed to investing in Connecticut's youth-serving non-profit organizations that aim to play a positive role in improving the lives and prospects of young people ages 14 to 22 who are disengaged or disconnected.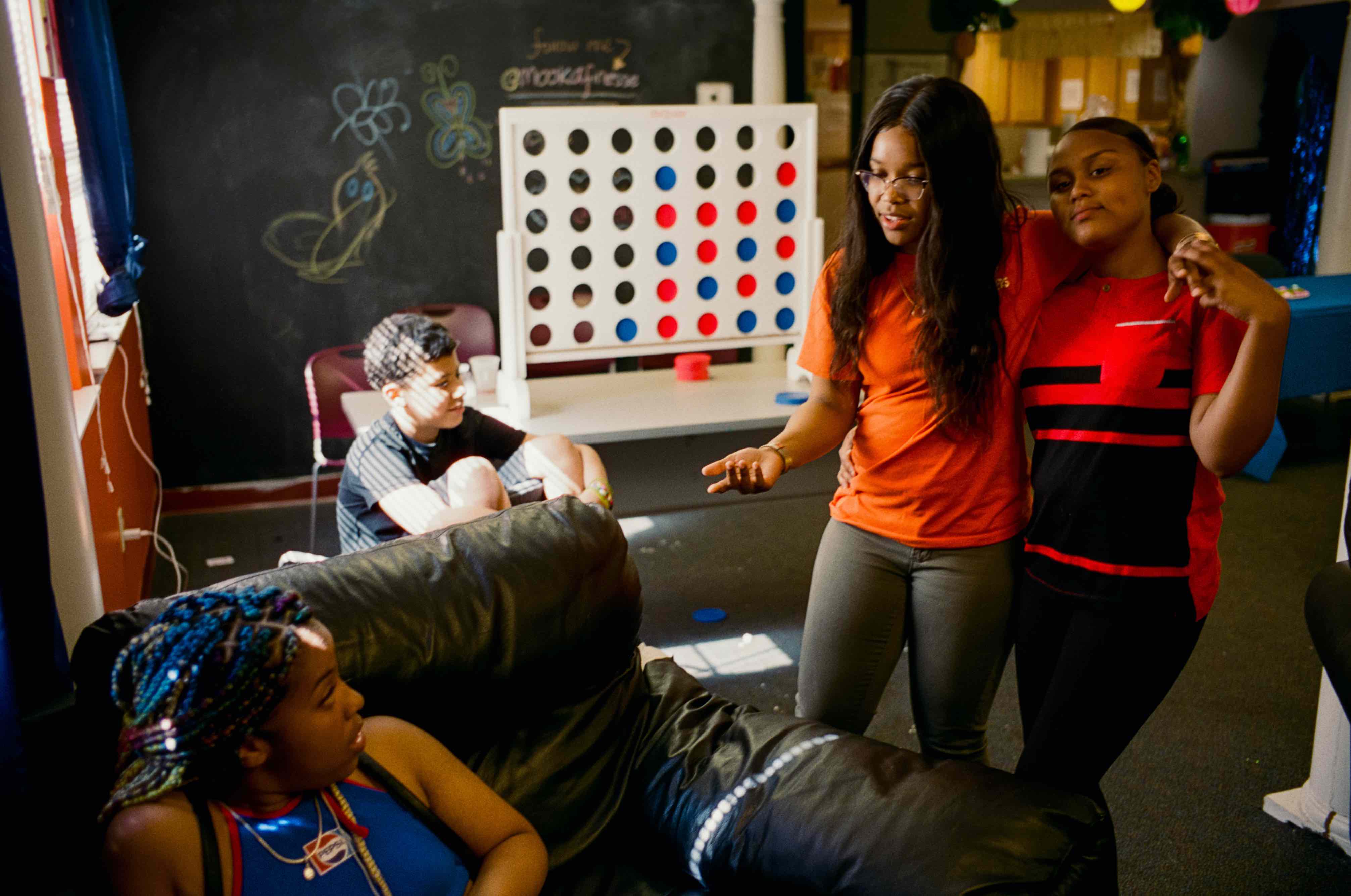 Through disciplined and strategic social investing, CTOP provides significant financial and non-financial resources to strengthen grantee organizations so that they can maximize their ability to help young people get back on track and earn a high school degree. Having done so, young people can unlock access to post-secondary options that will lead to more meaningful and rewarding employment and better lives for themselves and their families. Their success in turn benefits Connecticut's economy as a whole, as higher employment and reduced need for social services yields healthier and more prosperous communities, more taxpayers, stronger economic growth, and improved fiscal sustainability.
Ten social investing principles guide the Opportunity Project's approach:
Maintain an ethical duty to do no harm;
Invest to create social value above all else; in other words, social investing is not charity;
Hold the grantee organization and the investor accountable for creating social value; the investor (not just the grantee) needs to continuously improve in order to create social value;
Make investments within a well specified and delimited domain within which the specific outcomes and impacts that will count as social value are clearly identified;
Make investment decisions based on rigorous selection criteria and due diligence assessments based on them;
Provide long-term, unrestricted capital aligned to performance metrics for helping organizations build their capacity to deliver effective services reliably and sustainably at high levels of quality;
Track performance and provide non-financial supports to help organizations succeed in helping people they serve actually improve their lives and life prospects;
Diminish transaction costs to help organizations stay focused on achieving their missions;
Protect investments through restructuring and/or non-financial supports as needed and stay committed if grantee organizations demonstrate the will to create social value so they have the time necessary to develop the capacity to benefit the people they serve; and
Help organizations build reliable revenue streams that will support them sustainably at the appropriate level of scale.
CTOP holds itself and its grantee partners accountable for creating and increasing social value using their development of explicit organizational capacities and competencies, and then specific education and employment outcomes achieved by the young people they serve, to measure and evaluate what has been accomplished.