Carolina Deakins
Executive Assistant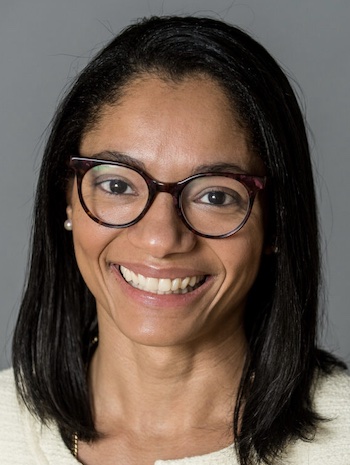 Carolina is the Executive Assistant at Dalio Education, where she supports Andrew Ferguson and serves as Office Manager. She also plays an important role in advancing special projects and other Dalio Education priorities. She joined Dalio Education in August 2021.
Previously, Carolina worked for a Fortune 500 insurance company for more than six years. In her most recent role, she provided administrative support to the Vice President of Risk Management and data analysis support to the Catastrophe Modeling team.
Originally from Brazil, Carolina has lived in the United States for 16 years and is fluent in Portuguese and English as well as proficient in Spanish. She holds a Bachelor's degree in Social Sciences from the University of Connecticut.