Letter from the Director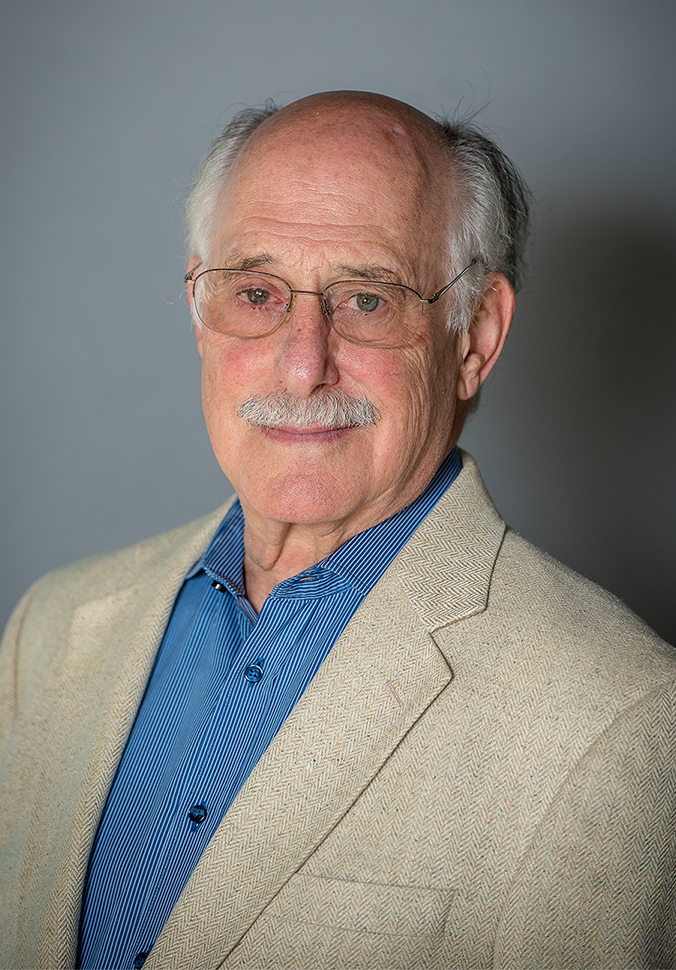 A year has passed since we published CTOP's first Annual Report and it is both exhilarating and humbling to take stock of
what our grantee partners and team have accomplished together in the second year of CTOP's 10-year social investment strategy.
CTOP's mission continues to be to invest in and help strengthen youth-serving organizations in Connecticut so they can work effectively, reliably, and sustainably with severely off-track or disconnected young people ages 14 to 26 in order to help them re-engage in and complete secondary education or a credential, then transition successfully to a post-secondary pathway leading to satisfying employment at a living wage that supports their self-sufficiency.
This past year has been a very busy and exciting one for CTOP, one where the overarching theme has been one of growth: in the programming and organizational capacities of our grantee partners, and in the size of CTOP's team to support an expanded scope of work with additional operational capacities.
Turning first to our grantee partners, across the board they have improved their programming, especially for young people who are severely off-track or disconnected, by adopting and implementing evidence-informed practices such as the use of Cognitive Behavioral Theory, an approach grounded in brain science that has proven very helpful to young people who have been traumatized repeatedly and are living lives of very high and unremitting stress associated with the constant threat of violence and the need to be alert to protect oneself. These organizations also ground all their work in the provision of deeply caring adults, many of whom are credible messengers from the same background as the young people with whom they are working, who accept these young people unconditionally while at the same time holding them to high standards and having high expectations for their eventual success.
Last year we reported that our grantee partners in aggregate were providing 384 active slots to these youths, which means that 384 young people who fully met the criteria for being severely off-track and disconnected were getting the interventions, supports, and opportunities they needed to turn their lives around – and getting them at the right level of frequency and intensity. This year, as the chart in the body of this report will show, our grantee partners have continued to build their program capacities and together delivered 754 active slots (far exceeding our projection for the current year made in last year's report of 650).
Over the course of our work to date, we have learned that for young people who are disconnected, and particularly for those who are severely disconnected, there is a strong likelihood that they will experience involvement with the criminal justice system, often including incarceration – which results in a period of time that is lost as a possible opportunity for engagement in the kinds of programming that our grantee partners provide, along with a compounding of the barriers they face to rejoining society successfully. In response to this reality and so that we could make social investments that could support this subgroup of youth through to full employment, CTOP decided this year to extend upwards the upper age boundary for its target population from 22 to 26.
Looking to the year ahead, we will advance a research agenda comprised of three studies that will update our understanding of the realities faced by young people who are severely off-track and disconnected, along with how nonprofit organizations and communities can work most effectively to support young people in achieving success. We also expect to add new grantee partners to our portfolio through investments that help to build pathways within Connecticut's largest cities for the most severely disconnected young people to ultimately reconnect to the workforce.
It is a humbling experience and a great privilege to work with and celebrate the achievements of our grantee partners. We encourage those interested in staying updated on our efforts in the year ahead to visit our website at www.ctopportunityproject.org and to follow us at @ctopportunity on Twitter.
David Hunter
Director, Connecticut Opportunity Project