Letter from the Co-Founder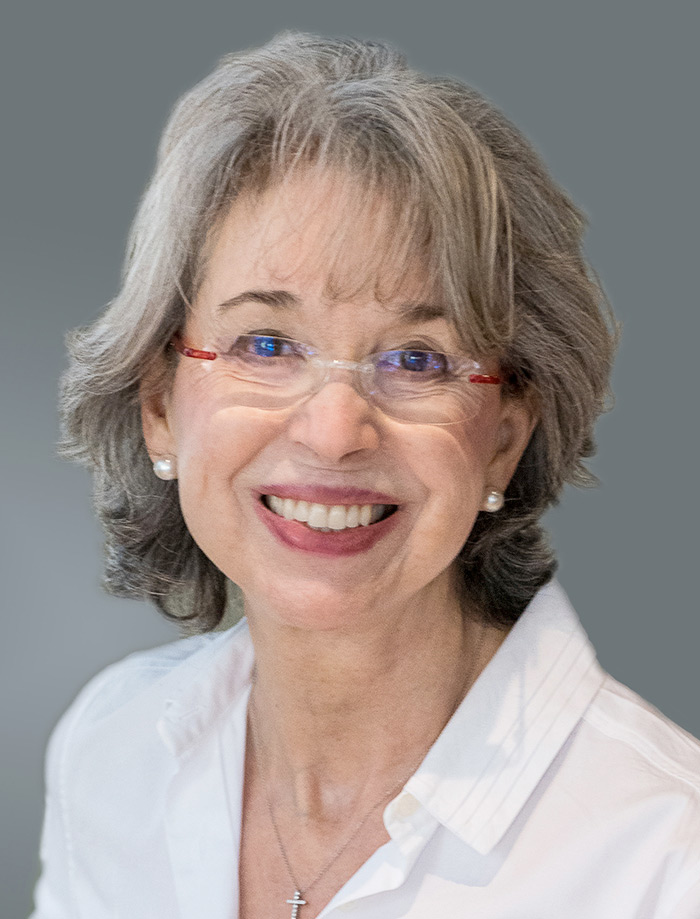 Every year brings new hopes, challenges, lessons learned, and satisfactions with our accomplishments.
This year we are commissioning three studies that will give us much more precise data that will allow us to be even more effective. Coming to the realization that we need to go deeper with our research to better understand severely off-track and disconnected youth is part of our continuing growth.
The quote "the more I learn, the less I realize I know" by Socrates comes to mind as we learn that more research is needed to take us into the future to better understand the complexities of the lives of the youth we are working with.
I am hopeful that this research will bring out the faces and the humanity of this invisible population of young people and help to reveal the many layers of supports that are called for to tackle the issues they face. With everybody coming together to leverage our different skill sets and resources, we can support young people in getting back on-track, re-engaged in school and work, and visualizing the possibilities ahead of them.
With gratitude for the tremendous commitment from our team and the youth-serving organizations,
Barbara Dalio
Co-Founder, Connecticut Opportunity Project