2022 Annual Report
Letter from the Co-Founder
Every year brings new hopes, challenges, lessons learned, and satisfactions with our accomplishments. This year we are commissioning three studies that will give us much more precise data that will allow us to be even more effective. Coming to the realization that we need to go deeper with our research to better understand severely off-track and disconnected youth is part of our continuing growth.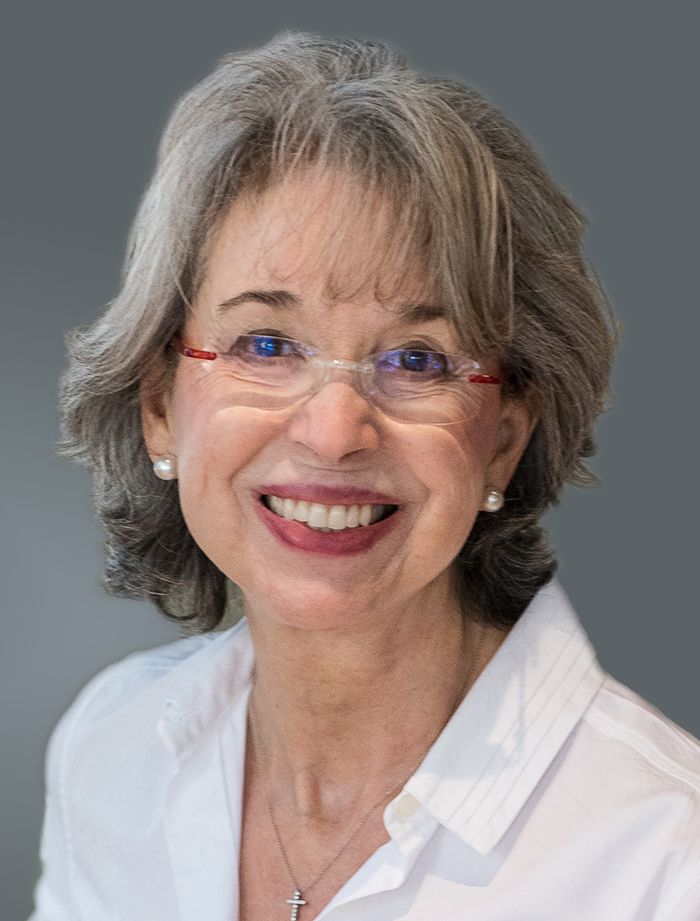 Barbara Dalio
Co-Founder, Connecticut Opportunity Project
Letter from the Director
A year has passed since we published CTOP's first Annual Report and it is both exhilarating and humbling to take stock of what our grantee partners and team have accomplished together in the second year of CTOP's 10-year social investment strategy. The overarching theme has been one of growth: in the programming and organizational capacities of our grantee partners, and in the capacities of CTOP's team as well to support an expanded scope of work.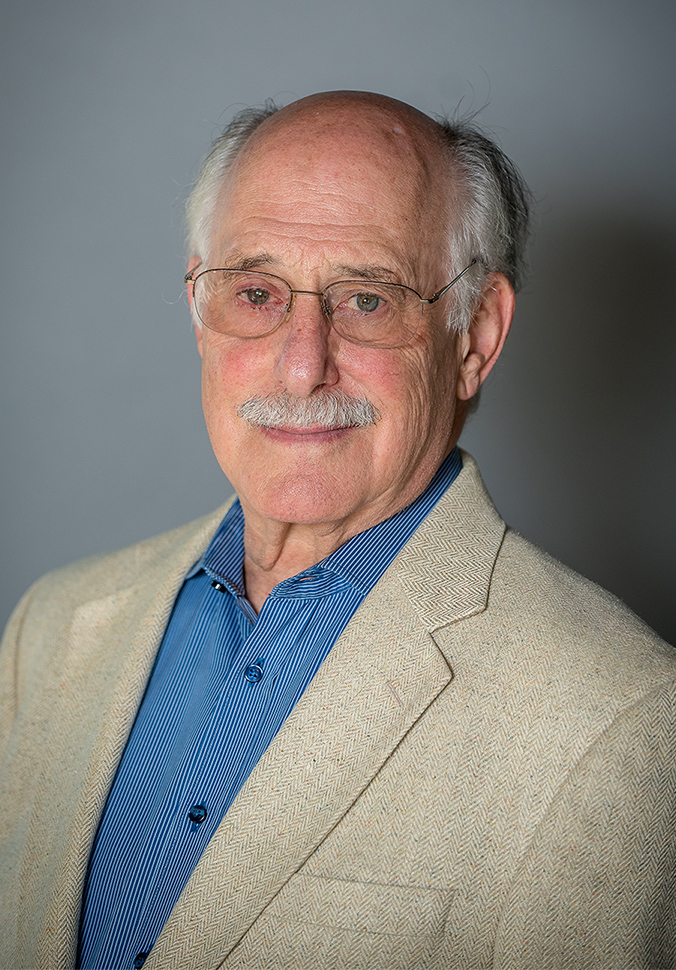 David Hunter
Director, Connecticut Opportunity Project
Building Youth Outcomes Through Service Delivery
The number of CTOP target population youth enrolled in core programming in active service slots.

The number of CTOP target population youth enrolled in core programming who graduate from the program successfully.

The number of CTOP target population youth who graduate and, for the following six months, are actively engaged in education or employment.
Charts show CTOP's KPIs covering July 1, 2020 to June 30, 2022, which is aggregated across all of the grantees with whom CTOP worked during this period. Most of the core youth-serving programs of our grantees are designed to require multiple years of participation, and this reporting period covers only one to two years for each grantee. Therefore, the relatively small numbers for the second and third KPIs reflect in part the relatively limited window of time that program participants have had to progress through and graduate from their programs, or to subsequently go on to achieve six-month post-graduating outcomes. In the years to come, we expect these numbers to increase steadily.
Compass Youth Collaborative
Engaging with high-risk young people in relationships to provide support and opportunities that help them become ready, willing, and able to succeed in education, employment, and life.
CT Violence Intervention Program
Working to disrupt, prevent, and stop the spread of violence through crisis intervention and proactive relationships with high-risk youth and the institutions that impact their lives.
Domus
Building loving relationships with young people facing adversity, empowering them to overcome these obstacles, pursue their path to self-sufficiency, and thrive.
Our Piece of the Pie
Helping youth who have not completed high school, lack basic work skills, and may be involved in the child welfare or justice systems to overcome barriers and succeed in education and employment.
Roca
Disrupting incarceration, poverty, and racism by engaging the young adults, police, and systems at the center of urban violence in relationships to address trauma, find hope, and drive change.
RYASAP
Supporting youth and young adults with a variety of intiatives including violence interruption, court diversionary programs, and advocacy for youth experiencing mental illness and substance misuse.
The Year Ahead:
Six years after the publication of Untapped Potential, which detailed the barriers faced by off-track and disconnected youth across Connecticut, CTOP is launching the next phase of our Research Agenda to gain more insight into the experiences of such young people between the ages of 14 and 26 and to learn more about how to best re-engage them – with the goal that this research will inform and advance the work that CTOP, its grantee partners, and other organizations across our state are doing to put young people on a post-secondary path that positively alters the trajectory of their lives.